Logistics Logic Software Solutions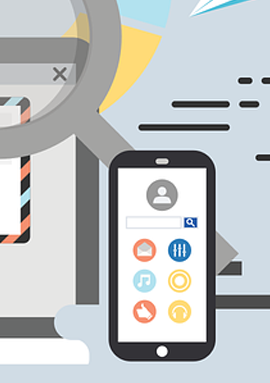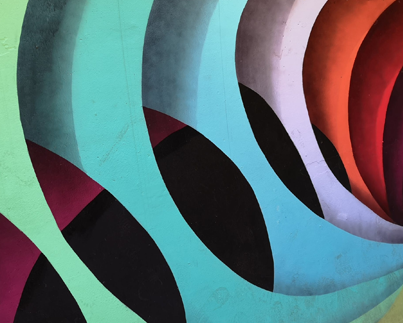 Logistics Logic Software Solutions
Quality Software Solutions Since 2004!
Our software solutions include online ordering, inventory management, shipping, and logistics management, APIs, print-flow, and more!
We've deployed custom solutions for Fortune 100® & 500® companies & small companies, too!
We've built and sold businesses, secured investors and buyers, created websites for small businesses, helped market and build brands, and more.
We are business oriented, and when you work with Logistics Logic, you're also gaining business logic.
We began by providing hosting and website services for our industry clients, primary customers having been 3PL providers and routing/rating Pharmaceuticals shipments for logistics providers handling complex pharmaceutical fulfillment to several of the top-10 Big Pharma companies.
Today, we continue offering high-quality, full-service, full-stack development services for small, medium and enterprise clients, fulfilling almost any skillset you require.
Our offerings include distributed cloud services, marketing, and software-development talent.
---
Are you ready to grow your business?