Your Web & Software Resource
for the Long Term
Source with us for your talent! Our development services include top-notch security, with special attention to user-friendliness!
Continuity
for Your Business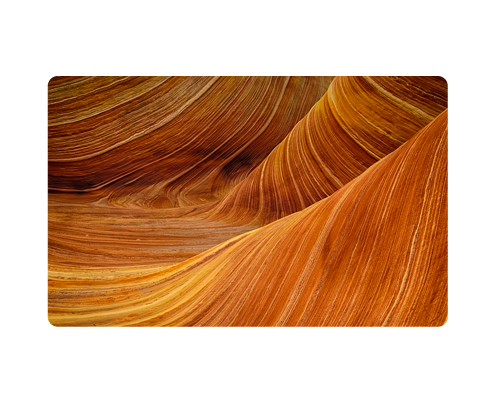 ---
Hire our team to back your business's ongoing tasks, for less than the price of a full-time developer!

Need more help? We have all the resources you need!
Solve your continuity issues with affordable redundant resources!
We provide a wide array of services, ranging from talent acquisition, to complex software, or simple websites.
---
Our Marketing & Technology Solutions for Your Business Growth
We provide a wide array of services, ranging from talent acquisition, to complex software, or simple websites.
---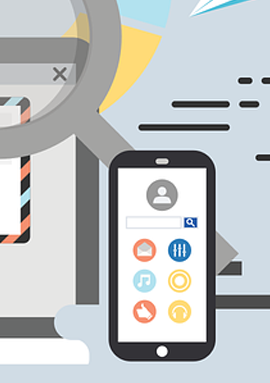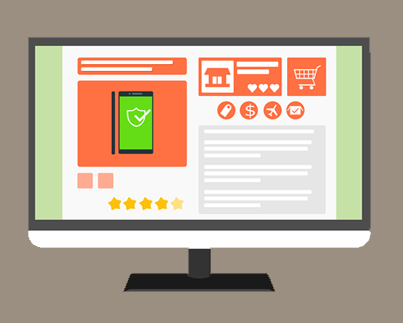 Software, Web & Mobile App Development
Your complete source for online presence!
Whether you need a quick website, or customized software to manage your online memberships and handle payments, we can help!
Website Design Services
Shopping & Payment Solutions
3rd-Party Software Integration
Mobile App Development
Website Design Services
Digital, Print & 360 Marketing
Look at Our Marketing Solutions
---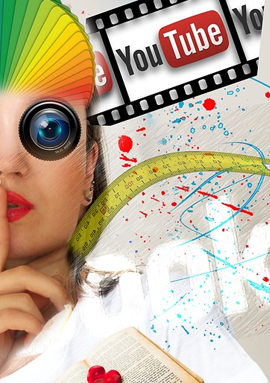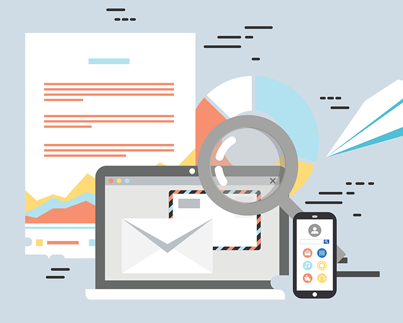 Marketing Services
Get the word out and grow your business!
No matter how large or small your budget is, we can help you gain new clients. We can combine online with print, target to your potential clients' affinities & tendencies, and geofence, to target your market within specific areas.
Combine all of these elements into analytics, we can help you dig down to refine your efforts, while using your marketing dollars most effectively, according to your objectives. Just a few things we can manage for you include:
Marketing Planning
Google Suite, Analytics, AdSense, AdWords
Facebook free & paid promotion
Target your audience granularly
Measure our efforts with the metrics we help identify
Digital, Print & 360 Marketing
Accelerate & Grow Your Workforce
---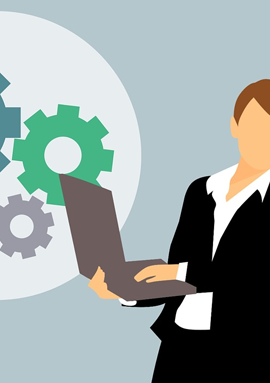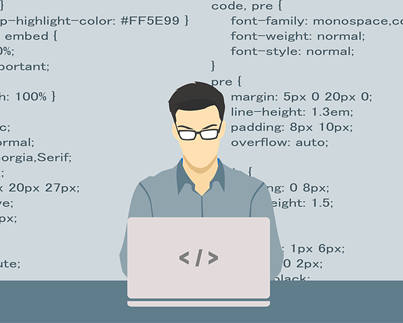 Grow your business with our talent!
We can help supplement your team, and provide project-based and/or dedicated talent for your business.
Whether you need a project brought to fruition, or an ongoing resource to achieve your goals, Logistics Logic can provide the resources you need.
We offer our own in-house resources, and for longer-term needs or bigger projects, we provide offshore talent to help you ramp up your team.
Back & front-end developers to compliment your team
Dedicated developers with project managers available to keep momentum going
Full-stack developers to manage every aspect of your projects
Mobile developers to create and maintain your apps
We can handle almost any current technology you need
Flexible availability to meet your timelines
View Pricing Examples
---
Improve your workflow
Let's find out how we can help your development, and your team!
Are you ready to grow your business?