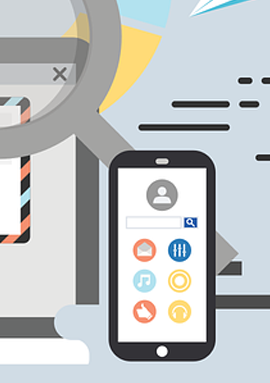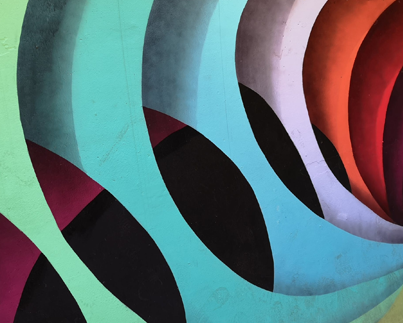 About Logistics Logic
Company History
Logistics Logic currently operates in Buffalo, Wyoming, and was founded in 2004, in Charlotte, North Carolina by Michael Knebel.
We began by providing hosting and website services for our industry clients, primary customers having been 3PL providers and routing/rating Pharmaceuticals shipments for the top-10 Big Pharma companies.
Today, we offer full-stack development services for almost any client, fulfilling almost any skillset you require, and we've provided services for small businesses and large enterprises, including several Fortune®500 companies. We also provide front-end websites & other services via our subsidiary, 307WEB.
We love our customers, and we're happy to serve you!
---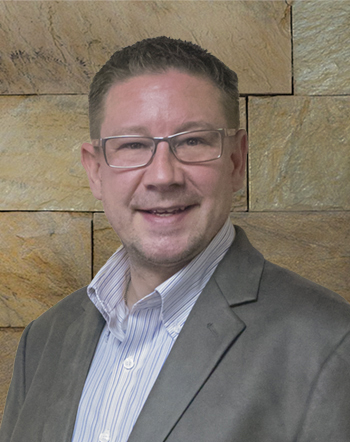 About the CEO
Michael P. Knebel
Michael comes from the midwestern town of Helena, Montana. Michael finished college at The University of Tulsa, with a B.S.B.A. in Marketing, and 2 minors of International Business & Mass Communications in 1996.
Starting out in the medium-sized business market, Michael pioneered then-cutting-edge software for pharmaceuticals logistics, commodities trading, and print-packaging fulfillment, having provided fulfillment & forecasting software for Fortune 100® enterprises and medium-sized companies.
In 2004, Michael stepped out on his own and created Logistics Logic, which has since provided services ranging from IT, outsourcing, programming, and even interim CEO-Level placement!
---
Are you ready to grow your business?