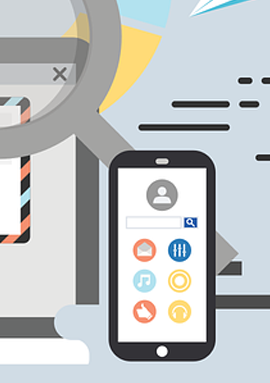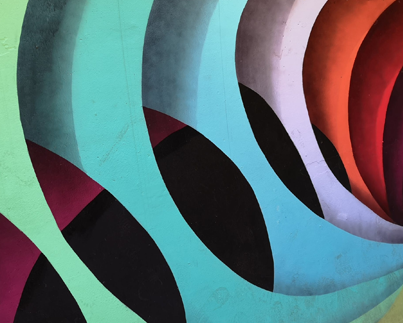 About Logistics Logic
Quality Software Solutions Since 2003!
Logistics Logic was founded in 2003, in Charlotte, North Carolina by Michael Knebel. We currently offer personalized services globally, with added focus in Charlotte, NC, Wyoming and Oklahoma City.
We began by providing software, hosting and website services for our logistics-industry clients. Primarily, our customers were 3PL providers, offering warehousing, logistics & distribution, routing/rating pharmaceutical shipments, and software for comprehensive management by 3PLs for last-mile, domestic, international and intermodal logistics.
Today, we offer high-quality, full-service full-stack development services for small, medium and enterprise clients, fulfilling almost any skillset you require. Our offerings include distributed cloud services, marketing and software-development talent.
We love our customers, and we're happy to serve you!
---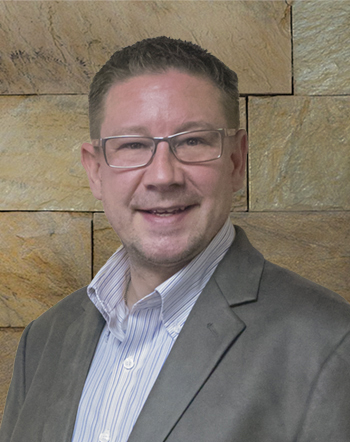 About the CEO
Michael P. Knebel
Michael comes from a small city in Montana. Michael finished college at The University of Tulsa, with a B.S.B.A. in Marketing, and 2 minors of International Business & Mass Communications in 1996.
Starting out in the medium-sized business market, Michael pioneered then-cutting-edge software for pharmaceuticals logistics, commodities trading, and print-packaging fulfillment, having provided fulfillment & forecasting software for Fortune 100® enterprises and medium-sized companies.
In 2003, Michael stepped out on his own and created Logistics Logic, which has since provided services ranging from IT, outsourcing, programming, and even interim CEO-Level placement!
---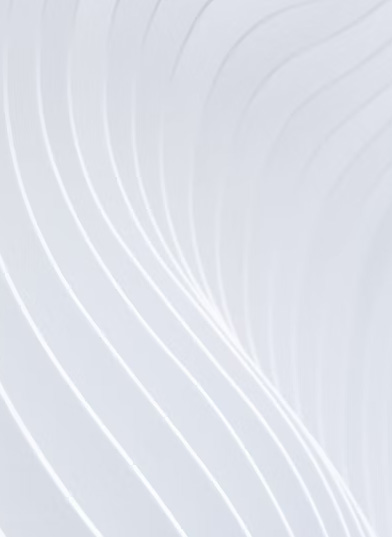 Our Team
Knowledge and Continuity
We can expand and contract a team for your needs. We have extremely low turnover, because we make every effort to ensure our teams are happy, productive, and challenged with new opportunities to deploy the latest technologies. We've been working with our dedicated pool of developers, architects, programmers, and engineers for around 10 years, expanding and learning as needed to provide the best balance between new and existing technologies!
Our teams are cross trained, ensuring the redundancy and continuity for your business needs. We use widely-accepted frameworks and coding practices for a clean and efficient code base with optimal performance. Following these practices ensures continuity for your business, under any circumstances.
---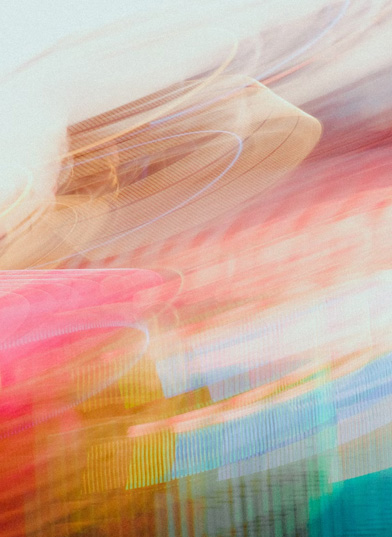 Our Successes
Continued Success Since 2003!
We have a broad range of experience across many applications, industries and technologies. Here are just a few of the successful projects we've worked on:
Interim CEO services
Logo for Chamber of Commerce
Tourism Promotion
Reservation Software
Online Shopping
Multi-Vendor E-Commerce
Enrollment Software
Online Raffle Software
Mileage Tracking Software
Online Travel Management
Chamber Management Software
Inventory Management
Co-founded, built, and sold an Internet radio station
Created print-flow software, deployed for a Fortune 100® shipping company
Provided logistics consulting and software creation & support for several enterprises
We've built and sold businesses, and our current direction includes incubation of new businesses, starting with solid software and web foundations and building out profitable entities.
---